Learn online with high quality instruction.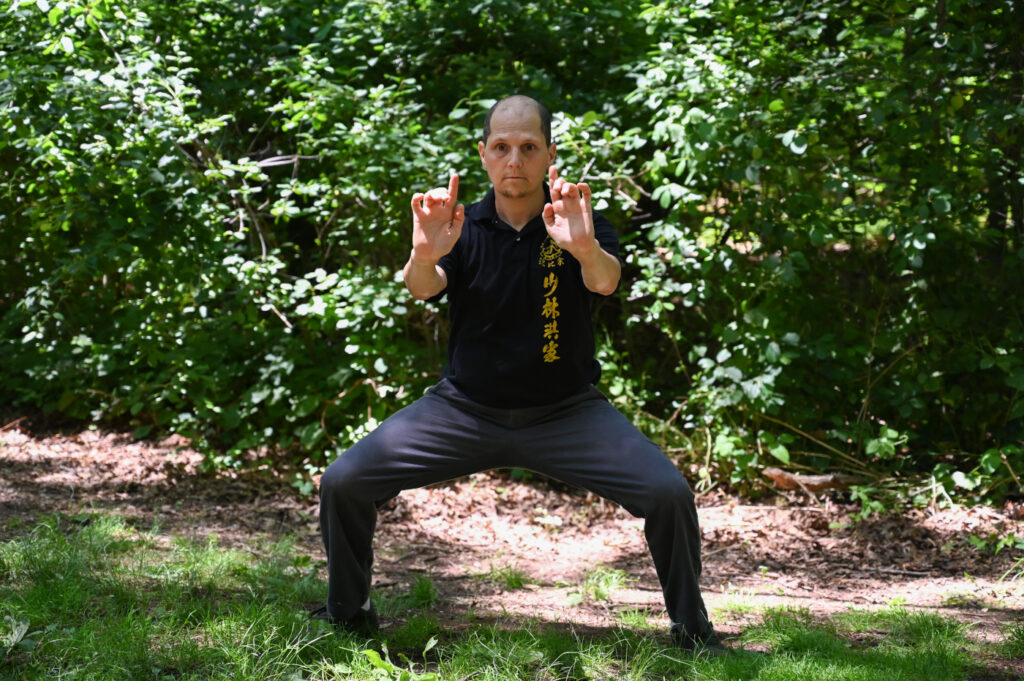 Experienced Qigong Teacher
Joseph Rockman will be teaching the Qigong classes. He has been practicing Qigong for 20 years and has an extensive history of martial arts and Qigong background. 
Qigong is for health and longevity. It literally means "Qi and Breathe Training". It is a part of Kung Fu training and it is required to have the strength, flexibility, and focus to practice Kung Fu.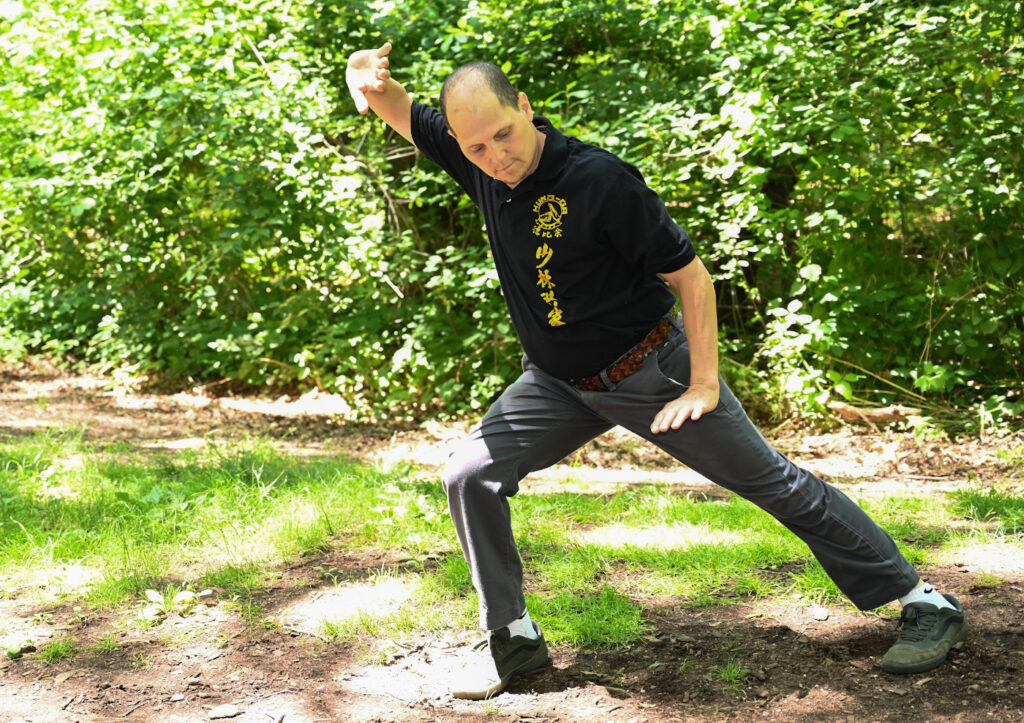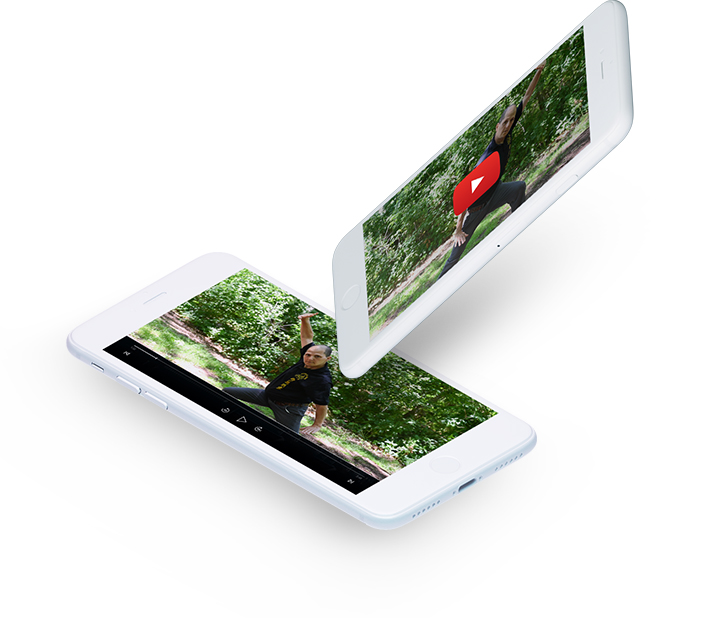 Learn anytime, on any device
Our online Qigong classes are available for you anytime at your convenience. Simply login to our member portal and select the class you'd like to watch. Join our live class once a month for a different experience. 
Add your favorite classes to a watchlist
Don't worry about searching to find your favorite Qigong routines. Simply add your favorite videos to your watchlist so you quickly find them when you need them. It's easy to get your practice in when you need it.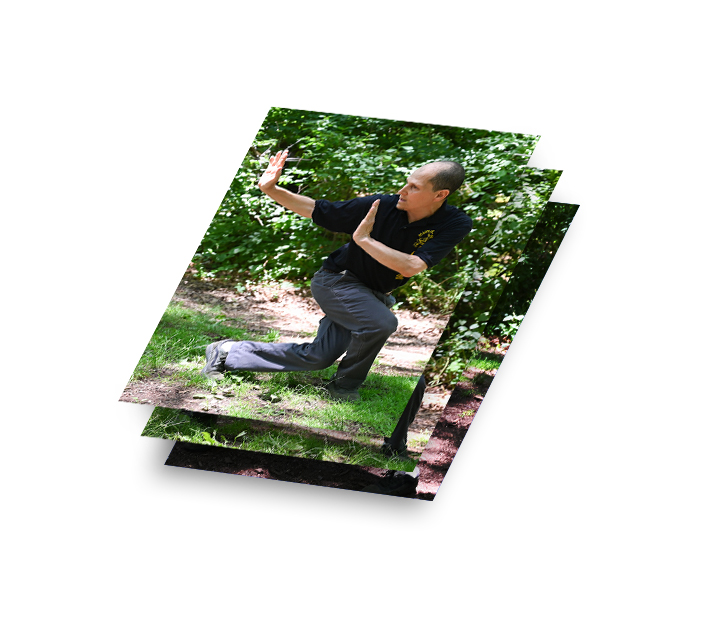 Start improving your health.